APi Group Corporation Announces Commencement of Trading of its Common Stock on the New York Stock Exchange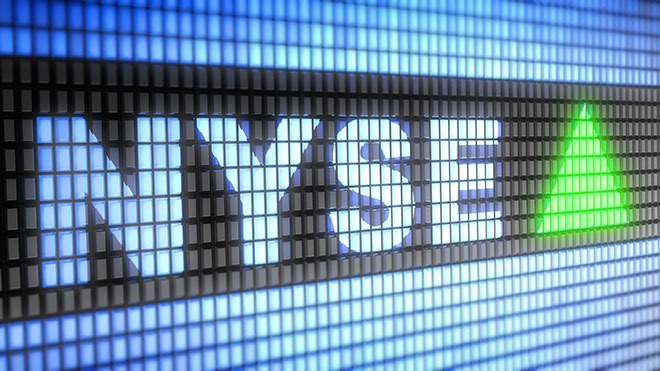 NEW BRIGHTON, Minn., April 29, 2020 /PRNewswire/ —
AFPG's parent company, APi Group Corporation (NYSE: APG; LSE: JTWO) ("APi" or the "Company"), announced that trading of its common stock is expected to commence on the New York Stock Exchange (NYSE) today under the ticker symbol "APG" and yesterday it completed its domestication into a Delaware corporation (the "Domestication").
APi has therefore today applied to the Financial Conduct Authority and the London Stock Exchange to request the cancellation of the listing of its ordinary shares and warrants from the Official List and the cancellation of the admission to trading of its ordinary shares and warrants from the Main Market of the London Stock Exchange. The cancellation is expected to take effect from 8:00 a.m. (London time) on May 30, 2020.
Read the entire press release here.