AFPG Customer Testimonials
Caring & Relationships with Others
Honest & Integrity
Excellence on all Levels
These core values are what make our customers happy. That's why they are part of our core values! Below are samples of feedback customers have sent us after working on their Life Safety projects: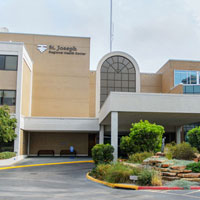 To my personal knowledge, [AFPG] has performed greater than 95% of all fire sprinkler/standpipe system installation and repair work since December 1992. Prior to 1992, the facility, 302,000 square feet, fire sprinkler system was limited to high hazard areas. The facility is now 100% sprinkled. The installation occurred in occupied areas of the Hospital without incident. [AFPG] is the primary vendor of choice for St. Joseph Health System. Our System utilizes them throughout our facilities within the seven county areas. We are proud of the relationship we have with them and hope to continue in the future.
Timothy Roberts
Director POM & E, St. Joseph Regional Health Center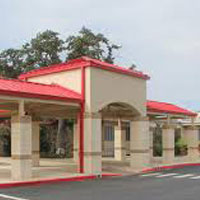 Special thanks go to Steve Widders, James Evans, John Yeatts and his crew of Ashley, James, Tim, Cody and Gene who consistently demonstrated competence, reliability, and commitment to meeting the user's expectations during all phases of the project. We would not hesitate and would look forward to working with [AFPG] on future construction projects.
Jon N. Acklam
President, Acklam Construction Co., Inc.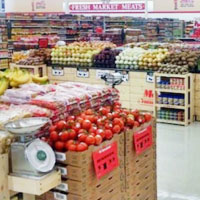 [AFPG] has serviced us in excess of 25 years and has always provided very professional services to our locations. They have met all of our fire suppression needs from annual inspections, emergency repairs, and changes needed due to remodeling of stores. [AFPG} is large enough to handle all our fire protection needs; but also small enough to know you personally when you call for assistance. The "personal touch" we received is very important to us, as they both make sure that all of our needs are met in a professional, cost effective and very timely manner.
Jeff Chitwood
Risk & Property Manager, Southeast Food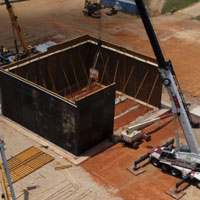 For well over ten years, we have used [AFPG] exclusively for all of our fire protection. The company offers quality products, services, and competitive rates. Our projects are all different and require attention to detail. The sales and estimating staff are a joy to work with. They are timely, detailed, and knowledgeable. As a general contractor for over 30 years, we require top-notch sub¬contractors. We have no hesitation in recommending [AFPG] for your fire protection needs.
Tim Jordan
President, Tim Jordan Co.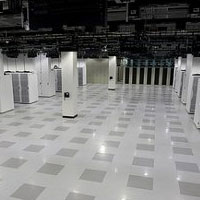 Charles Allen has the attitude that working in a timely manner and doing a job correctly is far better than just getting the work completed. He has an eye for detail, an unwavering commitment to the safety of his team members as well as for the customer. Charles took ownership of Cingular's system and provided the quality of work that he would expect if it had belonged to him. This is a rare quality in today's fast-paced disposal society. I have no hesitation in recommending [AFPG] to other companies and look forward to working with you in the future.
Bobby Collins
Chief Engineer-Allen Data Center, Cingular Wireless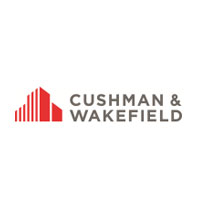 Our job was scheduled for four technicians to last approximately 8 weekends. Because of Mickey's vast knowledge of our particular systems he was able to perform this work in only 4 weekends with only 2 additional technicians.
I would like to say that I am very pleased with Mickey being my go to guy for sprinkler work being performed at our location. I would like to thank [AFPG] for having talented people like Mickey on their staff performing this type work.
Claude Makemey
Chief Engineer, Cushman & Wakefield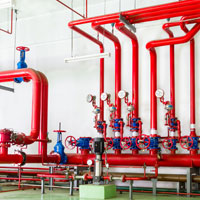 I am writing to say that Bill Harris is one of the most responsive, responsible and dedicated contacts I have worked with. It has been because of Bill that I have been so pleased with [AFPG] and plan on continuing our relationship for years to come. It is an extreme pleasure to work with a man of such integrity. Please accept my sincere gratitude and appreciation for the service your company provides and in Bill Harris as my sales contact.
Rick Robinson
President, Quiet Mind Construction, Inc.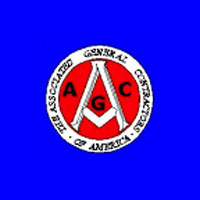 Over the past 5 years that I have been dealing AFPG I can say without reservation they have stepped up to the plate time in and time out to meet the demands of our projects. When we needed help on pricing, they have come up with creative "value engineering" that has been accepted and implemented. I look forward to the next project we do with AFPG.
Chuck Zirbel
Sr. Project Manager, JE Kingham Construction Company, Inc.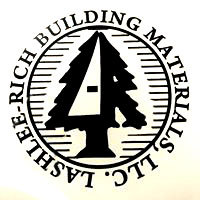 In the 36 years of association with [AFPG], we have always been pleased with the professional manner in which all project have been completed. Projects have ranged from small to large and no matter what the size, we have been pleased with the price and workmanship. We look forward to many more years of association and wish your company the best in the coming years.
Pat English
Project Manager, Lashlee-Rich, Inc.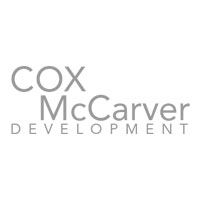 We have worked with them on everything from preliminary budgeting to design to complete installation. But more to the point, it is with their integrity and commitment to satisfy each and every client that I am recommending. You can expect honesty, open communication and have complete confidence that all aspects of the work performed will be with the utmost quality and professionalism.
Jason McCarver
President / Co-Owner, Cox McCarver Development – Cox Construction, Inc.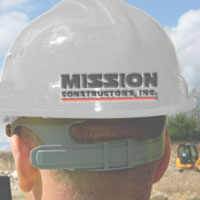 I want to thank you for the very competitive pricing and outstanding work your company has furnished us. Most of all we appreciate the fact you have never nickel and dimed us on change orders and you have never failed to meet our sometimes unreasonable schedules. I have always considered [AFPG] to be one our pacesetter subcontractors on a project, helping to meet all critical milestones and owner occupancies. Their reputation and relationship with the local inspectors is a very valuable asset you bring to each project.
Fred C. Grona
Senior Vice President, MISSION CONSTRUCTION, L.P.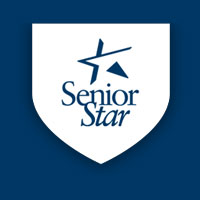 Senior Star Woodland Terrace has been an AFPG customer for 3 years. Jerry Nickel and his team are knowledgeable and quick to respond to our needs. They are patient and caring of our customers while they are at our community. We appreciate the service AFPG provides.
Sabrina
Executive Director, Senior Star Woodland Terrace
Ready to hear more? Call us today and get a full rundown of everything you can expect when working with AFPG for any of your Life Safety needs.
Call 214-349-2221 to speak to a Life Safety expert today!