AFPG's Parent Company, APi Group, Makes Four Acquisitions Worth $300M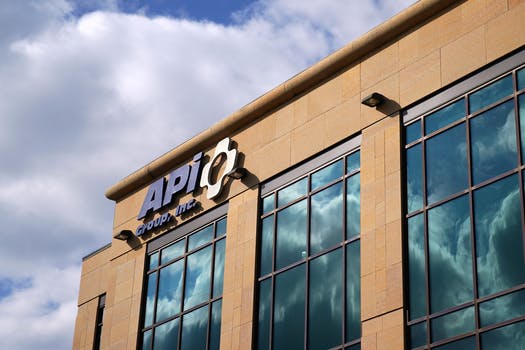 AFPG is powered by APi Group – a multi-billion dollar company that has been a leader in the Construction and Life Safety industry since 1926. APi Group operates over 200 locations in North America and continues to grow. Being a part of the APi Group family provides confidence to our customers who want to mitigate risk related to financial stress. Being a part of APi Group also creates opportunities to share resources and knowledge that benefit our customers.
APi Group's most recent acquisitions extend the company's reach into Europe, as well as expands their U.S footprint. The largest acquisition, SK FireSafety Group is a Netherlands based company that provides Life Safety services across Northern Europe.
To read the entire story, originally published in the Minneapolis Star tribute, click here.