NFPA Provides Tips & Strategies for Dealing with Fires & Emergencies Due To Hurricanes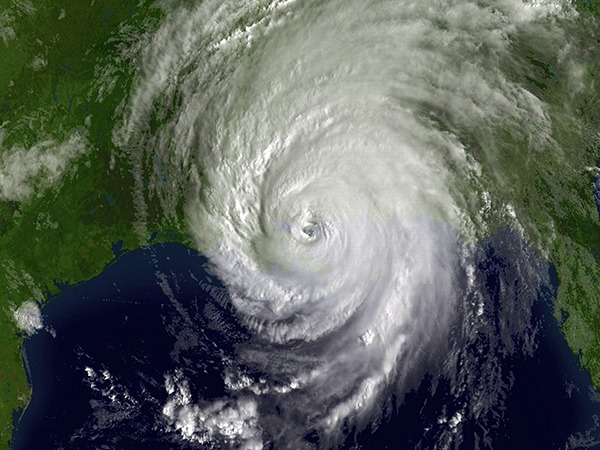 The NFPA recently released an article about what property managers or business owners can do to make sure they can protect their people and their property during a hurricane or other natural disaster.
Free Emergency Preparedness Checklist
This great resource focuses on business continuity and makes sure you are focusing your efforts on what matters most:
Click here to download checklist
Dealing With Submerged Vehicles
Hurricanes often lead to flooded highways, and flooded highways always leads to submerged cars. Understand the safety concerns, especially with hybrid and electrical cars.
Click here to download this guide
Community Preparedness
This is a great resource for first responders to make sure their community is fully ready for the potential effects of a storm.
Click here to download this guide
And for an even more in-depth preparedness you can get your free copy of the entire NFPA 1600 here.