AFPG Monroe Donates Barrels of Food to Help Feed Veterans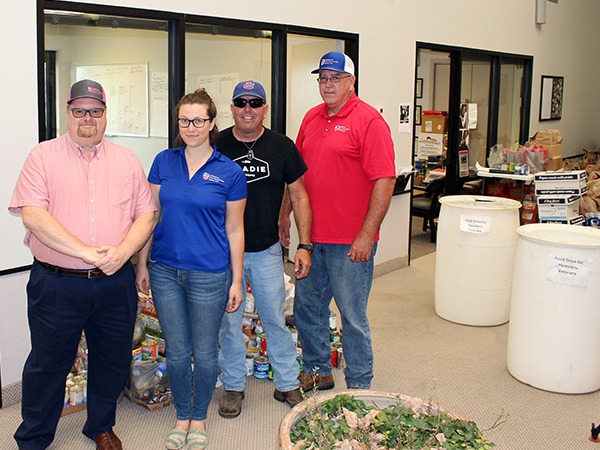 AFPG's Monroe division donated barrels of food to homeless vets recently. Caring and enduring relationship with others is a core value at AFPG. This act caught the attention of local news with their very generous donations to homeless veterans in just 2 days.
AFPG Monroe Division Leader Wade Jones said "We are 100% behind all veterans, we hire them, we do lots community service regarding veterans, and obviously feeding these veterans is a very important cause for us."
The CEO of AFPG, Mike Gengler is a West Point graduate and several of the other leaders and employees at AFPG come from a military background. Helping veterans in any way possible is always a top priority for AFPG. Click to learn more about AFPG's veteran hiring program.